After An Accident, You Need A Truck Accident Lawyer In Raleigh
There are always going to be auto accidents, but when you are involved in a truck accident, it can be far more devastating. There are more trucks on the road because of the need to deliver goods & items across the country, and they often are far heavier than typical vehicles. This is why truck accidents often involve a higher rate of injuries and damage to property, especially on highways. If you have been involved in a truck accident, as soon as you can, you should hire a truck accident attorney in Raleigh. Drew Haywood is a truck accident attorney in Raleigh who has one goal: To make sure you are treated fairly by the insurance company handling your case. We want to make sure you get the maximum compensation you are entitled to, which means loss of vehicle, medical bills, physical and mental anguish, and loss of income compensation.
It's important to remember that insurance companies are concerned about their bottom line, more than you getting taken care of. Most insurance companies want to provide you with the least amount you'll accept, so they can save money. When you hire a Raleigh truck accident lawyer, like Drew Haywood, we will make sure that you will get the compensation owed to you. How do you know you can trust us? We don't get paid unless you win your case. Our truck accident attorneys will not let you get bullied into a small settlement. This is because we take the time to learn about your case and the specific injuries and loss of property you may have sustained. From there, we develop a strategy together to make sure that you are treated fairly and compensated fairly as well.
How Our Raleigh Truck Accident Attorney's Work
The second that you report a truck accident to your insurance company, their lawyers begin to look at ways to provide you with the fastest settlement possible. So, it's a good idea for you to contact a truck accident lawyer in Raleigh as soon as possible. The Haywood Law Frim have been litigating truck accident & personal injury attorneys in Durham for more than 5 years. We help our clients who have the following issues following a truck accident:
Loss of income after a truck accident
Vehicle & property damage
Medical bills & injuries
Increased debt due to lost wages & bills
Not getting straight forward answers from insurance companies.
If you have been involved in a truck accident recently, and you live in Raleigh or the surrounding areas. Contact Drew Haywood for a free initial consultation. We never get paid unless you win, so you know you can trust us!
Drew Haywood's Accreditations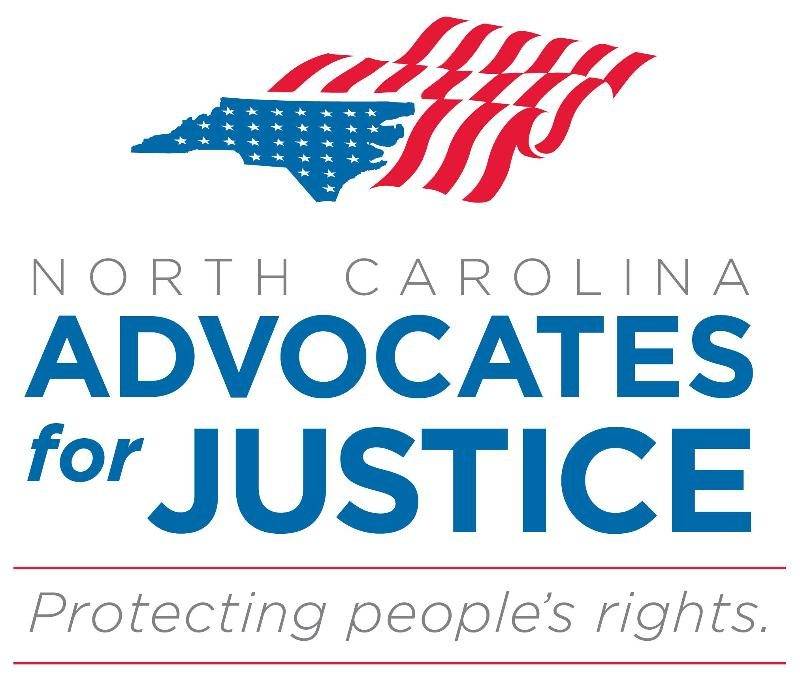 Share Us, Choose Your Platform
Contact Drew Haywood: Truck Accident Attorney Raleigh NC
When you have been injured in a truck accident, don't wait, Call 919-525-1775 or contact us online as quickly as possible. Drew Haywood is the truck accident lawyer in Raleigh you can trust to handle your case. Our consultation is free and you don't pay a dime unless we win your case!
Contact our Truck accident attorney for services in Hillsborough, Raleigh, Chapel Hill, Durham, Mebane, Bahama, Carrboro, and the surrounding area!
Free Consultation From a Truck Accident Lawyer Raleigh NC