Are You Having a Dispute About Your Insurance Claim in Durham, NC?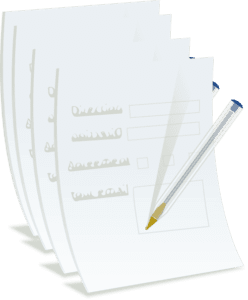 No one ever plans to be in an accident. We purchase insurance in the event an accident occurs in hopes that insurance will be there for us when accidents happen. In theory, your insurance policy is there to protect you and your family financially during stressful or damaging events, like auto accidents or loss of life or limb. Still, each and every month, we pay the premiums sent out by our insurance companies so we have peace of mind in the event of a tragedy. But what happens if you are expecting your insurance coverage to take care of you or your loved ones in the event of an accident, and your insurance company refuses to pay you or compensate you?
Suddenly, you are facing an entirely new level of stress and conflict on top of an already difficult situation. Insurance companies don't always play fair and the agents who represent those companies don't always do the best job of explaining the insurance policies they sell.  In some cases, your insurance payment may be delayed or even denied. In cases like these it's important to have a lawyer that has dealt with insurance disputes and can navigate the complex nature of these contract disputes.
Drew Haywood: Trusted Insurance Dispute Lawyer
Drew Haywood wants to understand your  insurance claim dispute so he can help give you guidance in an otherwise stressful situation. At the end of the day it's important that you hire someone that will fight to maximize any potential compensation from an insurance company. After all, you've been paying premiums for years for the right to that compensation. In some cases, it isn't possible to reach a reasonable agreement about your insurance coverage, that's when you want a lawyer like Drew to represent you and advise you whether you have a claim against the insurance company, whether you should let the matter go, or whether you should file a lawsuit and take the claim to trial. Drew has litigated insurance disputes and wants to represent you if you live in Durham, Bahama, Chapel Hill, Carrboro, Roxboro, or neighboring areas in Orange or Durham County, NC.
Drew Haywood's Accreditations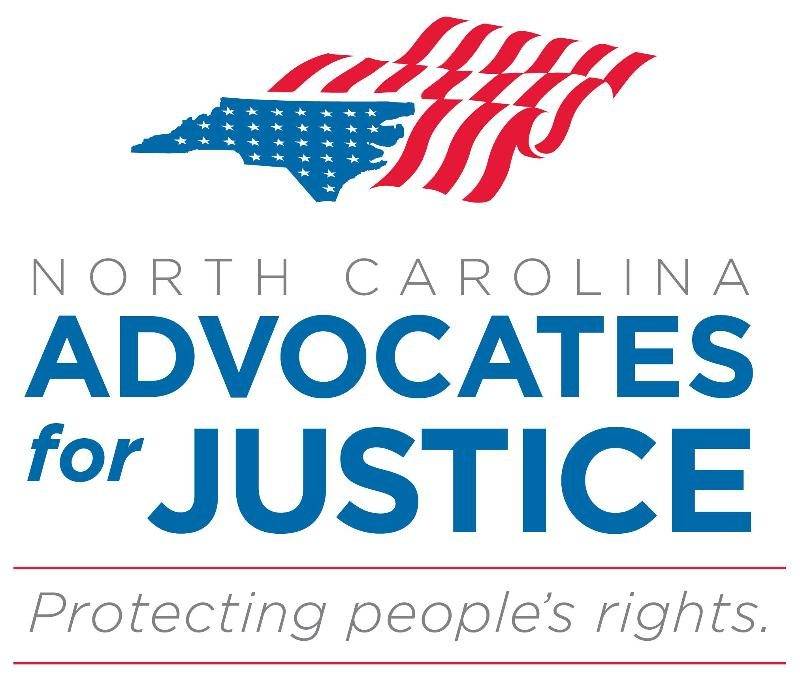 Share Us, Choose Your Platform
Don't Make A Deal Without Contacting an Attorney!
Unless you are completely satisfied with the offer that your insurance company is offering, contact an attorney before accepting an offer. At the Law Office of Drew Haywood, we can assist you with Auto Insurance, Life Insurance, Disability Insurance, Homeowner Insurance, and any other insurance policy you may have. Call us at 919-525-1775 or contact us today for legal guidance with your insurance claim dispute.
Get a Free Consultation From A Real Lawyer