Wrongful Death Attorneys in Durham, Raleigh, Cary, Chapel Hill & Beyond
Losing a loved one is always difficult, but having someone close to you die because of negligence or recklessness can be even more difficult. Emotional, financial, and physical stress can seem overwhelming when you lose a loved one unexpectedly and you might not be sure what to do next. At The  Law Office of Drew Haywood, we understand that nothing can bring your loved one back, but we can help make sure that those responsible for their death shoulder some of the burden. Our wrongful death attorneys in Durham can help you take care of some of the financial stress that comes with the death of someone you are close to by holding the responsible parties accountable. Give us a call today at 919-525-1775 or contact us online for a free consultation to find out how we can help during this stressful time.
Accidental & Wrongful Death Attorneys In Durham & The Surrounding Areas
In North Carolina, Wrongful Death is defined as a death caused by a wrongful act that would have permitted the deceased to file a personal injury claim. Because of this law, survivors of the deceased are allowed to get financial compensation for funeral & medical expenses, loss of income, and other costs that are because of the tragic incident. At The Law Office of Drew Haywood, our Durham wrongful death attorneys can help you determine if it makes sense to pursue wrongful death litigation after a tragic accident. Our attorneys can help you with wrongful death lawsuits that are the result of car accidents, premise liability, accidents at work, and other situations that may be more specific to your situation. We know that it's impossible to bring a loved one back, but we can help you get closure and financial compensation for your loss, which can help you with expenses.
Drew Haywood Is Your Trusted Wrongful Death Lawyer In Durham
When you suffer from an accident that resulted in the death of a loved one, you want an attorney you can count on to provide the right advice for your situation. We will learn the facts of your case and will understand the specific details that resulted in the death of someone close to you. Once we know all of the details, we will advise you on the next actions you should take. If we do wind up going to court on your behalf, our Durham wrongful death attorneys will fight hard to get you the maximum compensation you are entitled to. We only get paid if we win your case, so you really have nothing to lose by scheduling an initial consultation. Give us a call at 919-525-1775 or contact us online to schedule a free initial meeting with an actual wrongful death attorney in Durham, NC.
Drew Haywood's Accreditations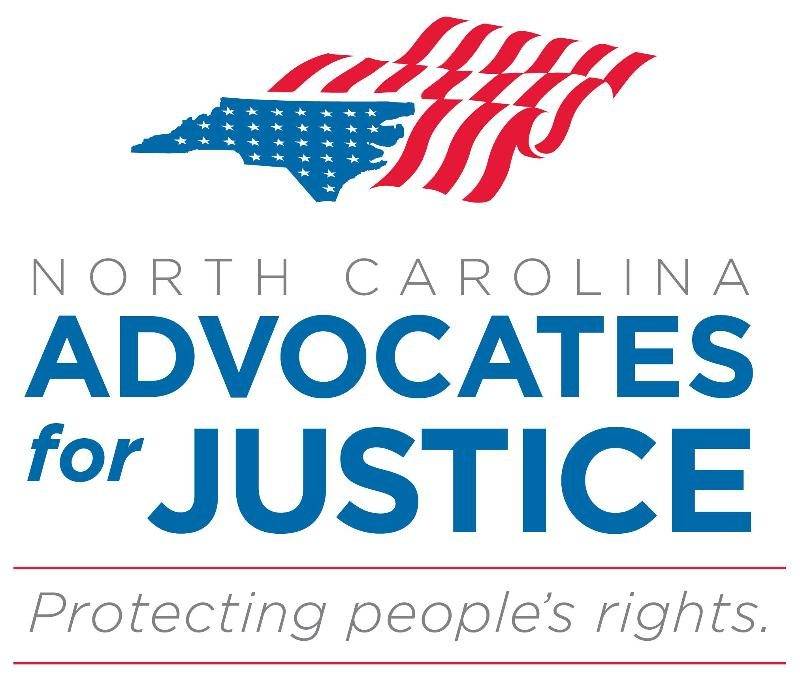 Contact Drew Haywood
Your Trusted Wrongful Death Attorney In Durham, Raleigh, Cary & Beyond.
Losing a loved one is always difficult, the wrongful death attorneys The Law Office of Drew Haywood can help during these stressful times. There is no charge for our consultation and we work on a contingency basis, which means you don't pay us anything unless we win your case. We also represent clients for a number of other types of personal injury cases in Durham, such as: auto accidents (car, truck, & motorcycle), Premises Liability, Product Liability, Insurance Disputes, and Medical Malpractice. We provide our services throughout the entire triangle area of North Carolina, including Durham, Chapel Hill, Raleigh, Carrboro, Mebane, Hillsborough, Cary & the neighboring cities and towns. If you have lost a loved one as a result of negligence, contact our wrongful death lawyers in Durham NC at: 919-525-1775 and get a free consultation today.
Get a Free Consultation From A Real Lawyer