Hillsborough Personal Injury Attorney in NC and Surrounding Areas
If you have sustained a personal injury or been injured at work in Hillsborough, NC, you have the right to receive compensation for medical bills, lost wages, pain and suffering, and other relief based on your injuries. A competent Hillsborough personal injury attorney in NC can work with you to help get the relief you need. Personal injury claims can be the result of automobile accidents, whether car, motorcycle, or truck accidents, from slip and falls or other types of premises liability, from faulty products, due to medical malpractice or neglect, and various other reasons. If you have been injured as the result of one of these or other type of personal injury, contact Drew Haywood personal injury attorney. The Haywood Law Firm knows the law and has experience fighting for the rights of the injured to make sure they are compensated.
Drew Haywood Personal Injury Attorney Hillsborough NC
When you hire a Hillsborough personal injury lawyer to handle your personal injury claim, you want someone who understands that the nature of your injuries are not only physical, but affect every aspect of life. As a personal injury lawyer, Drew Haywood understands the mental toll that these accidents can have, and will patiently work with you to completely understand your case and get you the compensation you deserve. Drew Haywood has experience with:
Personal Injury
And Personal Injury Claims of Other Types
Drew Haywood's Accreditations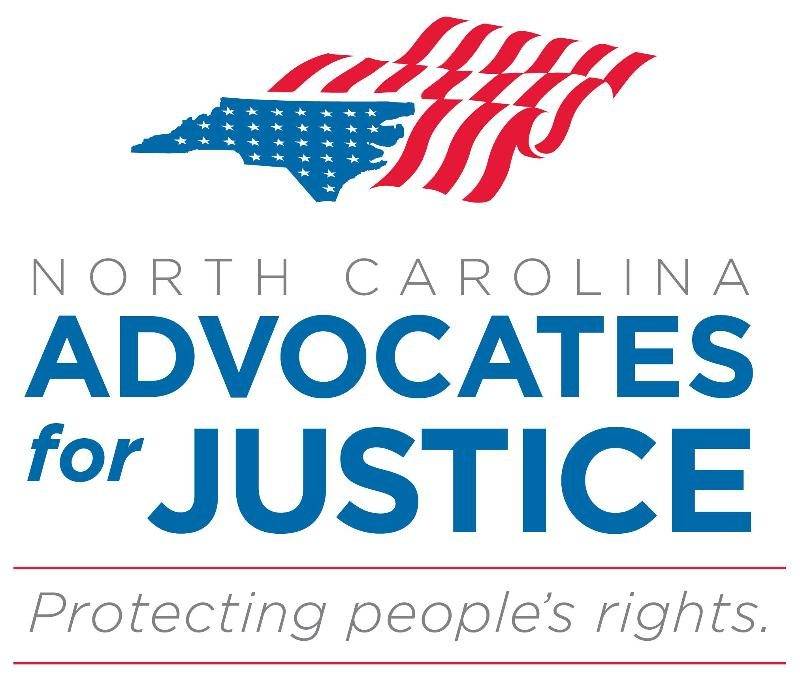 Share Us, Choose Your Platform
Contact Drew Haywood for Personal Injury Claims Hillsborough, NC
When you need a personal injury attorney Hillsborough NC, call the Law Office of Drew Haywood. We charge nothing unless you win your case and provide the initial consultation free of charge. Speak to a personal injury lawyer now by calling 919-525-1775 or tell us more about your personal injury claim online.
The Law Office of Drew Haywood proudly serves personal injury clients in Hillsborough, Durham, Mebane, Chapel Hill, Carrboro, Bahama, and other areas in the Triangle.
Get a Free Consultation From A Real Lawyer