Personal Injury Lawyer Chapel Hill NC and Surrounding Areas
Have you experienced an injury as the result of someone else's actions or while at work? It's time to contact a personal injury lawyer Chapel Hill NC. If you have been injured in a car accident, motorcycle or truck accident, by medical malpractice, a faulty product, or slip and fall accident, or any other type of personal injury, the Law Office of Drew Haywood is here to help. You want an experienced and local personal injury attorney like Drew Haywood to advocate for your needs and fight for your rights, whether dealing with the insurance companies or in a courtroom setting. The Haywood Law Firm focuses on personal injury claims and is dedicated to getting clients the compensation they need.
Practice Areas of Drew Haywood Personal Injury Attorney Chapel Hill NC
The Haywood Law Firm understands that the effects of a personal injury are not just physical but emotional and mental as well. When hiring a chapel hill personal injury lawyer, you want a representative who takes the time to understand the concerns you have and the specific relief you need. Drew Haywood is the personal injury lawyer in chapel hill nc based you can trust to take the time to get to know you and the specifics of your case. The Haywood Law Firm has experience handling various types of personal injury claims including:
And Many Other types of Personal Injury Claims
Drew Haywood's Accreditations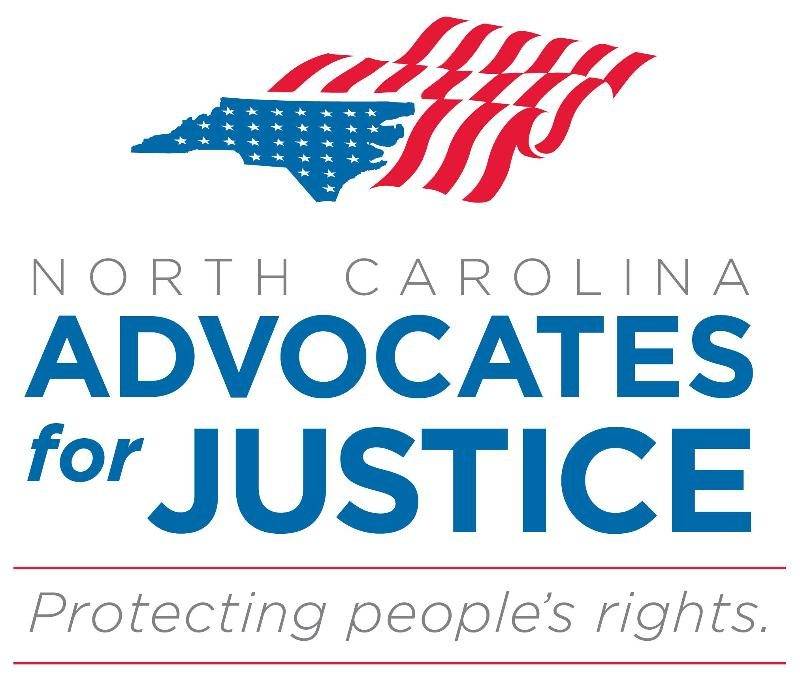 Share Us, Choose Your Platform
Contact Drew Haywood for Personal Injury Claims at Chapel Hill NC
If you need a chapel hill injury lawyer, look no further than the Law Office of Drew Haywood. The initial consultation is free and you are not obligated to retain The Haywood Law Firm as your personal injury attorney. Call us today at (919) 525-1775 or contact us online.
The Law Office of Drew Haywood proudly serves personal injury clients in Chapel Hill, Durham, Hillsborough, Mebane, Bahama, Raleigh, Carrboro, and neighboring areas in the Triangle.
Get a Free Consultation From A Real Lawyer