Have You Been Involved In A Slip & Fall or Premises Liability Accident in Durham?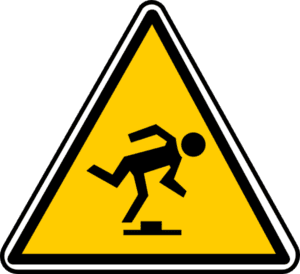 Premises liability cases are those involving an injury that occurs on another's property, whether business or personal. Property owners are responsible for maintaining safety for customers, visitors, and anyone else who may be on their property, as well as warn those people of any potential dangers. Most premises liability cases are trip and fall accidents or slip and fall accidents. If you have been in a trip and fall accident, a slip and fall accident, or any other type of premises liability accident and live in Durham, Hillsborough, Bahama, Chapel Hill, Carrboro, or any of the neighboring areas in the Triangle, contact the Law Office of Drew Haywood, personal injury attorney, Durham, NC.
Slip and fall accidents commonly occur when floors, aisles, or other walkways become slippery as a result of water, snow, or ice. Some slip and fall accidents occur when a store customer spills something onto the floor and the property owner leaves the mess unattended until someone is injured. Trip and fall accidents are often the result of damaged walkways, or stairs. Other types of premises liability include:
Assault by a third party that may have been prevented with proper lighting or security
Injuries at construction sites to those other than workers
Drownings
Injuries from playground equipment such as trampolines
Improperly maintained equipment, such as a ride at a fair that malfunctions causing injury
Injuries sustained from fallen trees or limbs
Injuries sustained from improperly secured merchandise that falls off a shelf
Proving Your Premises Liability Case | Drew Haywood
Premises liability cases center on proving that your injuries are due to negligence on the part of the property owner. Most cases involve conditions that were hidden or defective that the victim was not in a position to be aware of and was therefore injured through no fault of their own. You need a lawyer to show the property owner was aware or should have been aware of the condition that lead to injury, but failed to provide adequate warning or repair, leading to the injury.  In cases where negligence can be proven, the property owner may be held financially responsible for pain and suffering, medical, travel, and other expenses, and lost wages or disability. An experienced lawyer or attorney can best help you determine your case. Drew Haywood, personal injury attorney Durham, NC, is dedicated to serving the best needs of his clients. Drew has the knowledge and experience you want for your premises liability case and will help you understand every step of the process from the initial consultation through settlement or trial.
Contacting an attorney as soon after injury as possible is imperative. The passing of time allows conditions to be repaired or change and eyewitness accounts of what happened may fade. If you have been injured and feel you have a premises liability case, contact the Law Office of Drew Haywood today. Drew Haywood  is a personal injury lawyer in Durham, but also handles cases in Hillsborough, Bahama, Chapel Hill, Carrboro, or any of the neighboring areas in the Triangle. The initial consultation is free, and Drew Haywood, personal injury attorney Durham, NC, will help you to understand and explore your legal options.
Drew Haywood's Accreditations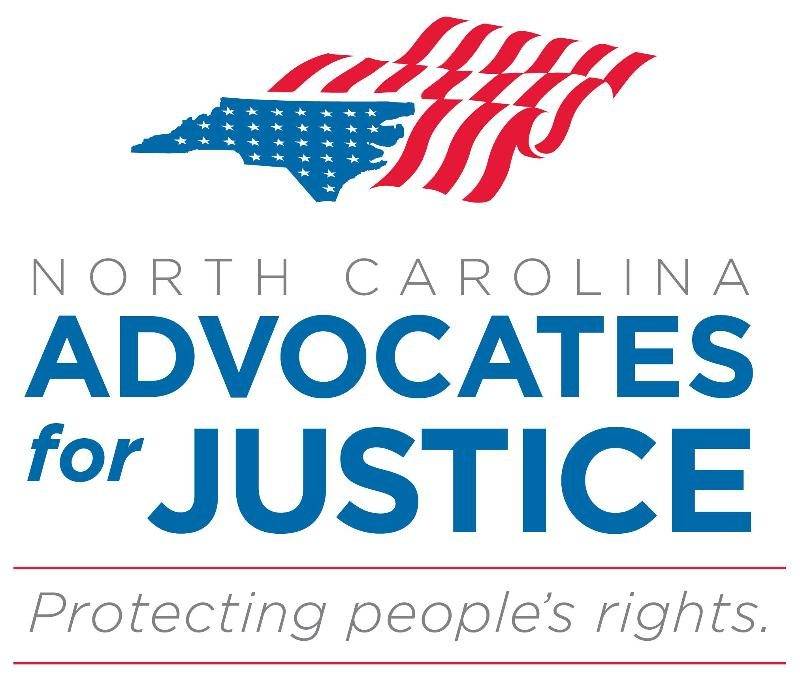 Share Us, Choose Your Platform
As soon after injury as possible is imperative contact the Law Office of Drew Haywood – (919) 525-1775
Get a Free Consultation From A Real Lawyer