Durham Personal Injury Attorney
Drew Haywood is one of the top Durham Personal Injury Lawyers. If you have been injured in an accident that was caused by the negligence of someone else, we can provide you with legal representation to ensure that your rights are protected. When you are injured, not only do you have to worry about immediate and future medical bills, but you may lose wages from being out of work. Our personal injury attorney in Durham can help ensure that you receive fair compensation for injuries that you sustained from your accident. Contact us for a free case evaluation today.
Personal Injury Lawyer Durham NC
When you are hurt through no fault of your own, you need an experienced and trustworthy personal injury lawyer at your side. A personal injury claim or personal injury lawsuit is one that rises from an injury to the mind, emotions, or body, rather than to property. Many people feel that the insurance company will take care of them if they've been involved in a car accident, an accident at work, or have been injured through a slip and fall accident. They don't realize that insurance companies and large corporations are working to provide as little compensation as possible to injured consumers.
Traffic accidents, work accidents, trip and fall and slip and fall accidents, product liability accidents, and medical malpractice and medical negligence claims are but a few of the different types of personal injury claims. Whatever the cause of your injuries,  the Law Office of Drew Haywood in Durham, NC is here to help with your personal injury. As a personal injury attorney, Drew Haywood has been helping injured victims for more than 10+ years and knows how to navigate the often difficult legal system. While we can't promise you results, we can promise that if you choose the Law Office of Drew Haywood, you'll be hiring a firm that is experienced in the personal injury field and is committed to providing your claim with an attention to detail. If you live in Hillsborough, Durham, Chapel Hill, Carrboro, or any of the surrounding counties or areas, contact the Law Office of Drew Haywood today.
Legal Representation From Drew Haywood: Your Durham Personal Injury Attorney
At the Law Office of Drew Haywood, you can expect to be treated with patience and understanding. The insurance companies and their lawyers often seem to have little interest in your well-being. They are focused on the bottom line and want to settle your case with as little time and cost as possible. One recent book, From Good Hands to Boxing Gloves, detailed how the insurance business has changed in recent years, and purposely tries to get you, the injured victim, to settle your claim as quickly as possible, for as little money as possible. All State Insurance company was recently found in contempt of court for failing to follow a court order and provide documents detailing this strategy in bad faith litigation. State Farm, GEICO, Progressive, Nationwide, and others have adopted this approach as well, leading to record profits for the large insurance companies. Drew Haywood has experience working with injured clients and appreciates the mental and physical difficulties these clients are experiencing. Drew Haywood will carefully and patiently listen to your circumstances and work with you to determine the best course for you moving forward. The Law Office of Drew Haywood will work tirelessly to develop your case and get you the relief you need. Free initial consultations are available, and in most cases, you pay nothing unless you win your case.
Drew Haywood – A Durham personal injury attorney serves the Triangle area in the following personal injury practice areas:
Drew Haywood's Accreditations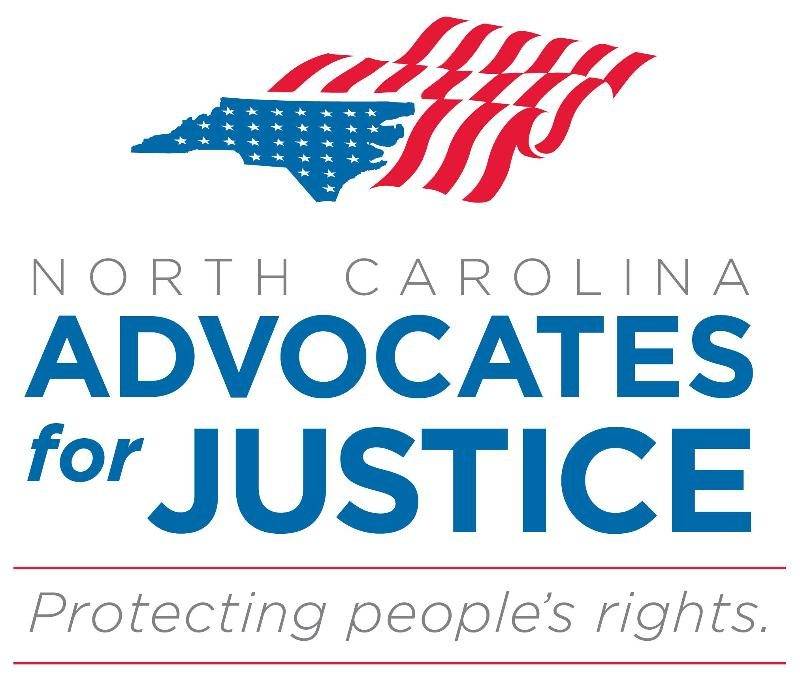 Share Us, Choose Your Platform
If You Have Been Injured In An Accident, Call (919) 525-1775 & Speak To Drew Haywood, Personal Injury Attorney Durham NC
Country Time
★★★★★
My name is Nicholas . I was involved in a terrible car wreck and broke my neck along with several other bones. I hired Drew to help me deal with the insurance company to reach a settlement. I can honestly he say he did a great job and his main goal is take care of the client. He was helpful in all aspects in helping me recieve my settlement and was very efficient at returning emails and phone calls . I am pleased with the conclusion of the case from fhe law office of Drew Haywood.-Thanks for all your help
Response from the ownerNicholas, thanks so much! I really enjoyed working with you. Hopefully you won't need me again in the future. Be well and take care of yourself!
Quionna Rendleman
★★★★★
My family has been working with drew for a few years now and he's awesome!! He communicates extremely well and will keep you up to date with everything. Drew is always a pleasure to work with!! Thanks again for everything Drew!
Response from the ownerQuionna the pleasure is all mine. I keep hoping you all want need me anymore! Thanks for being a great client and best of luck to you going forward!!!
Stephanie Langdon
★★★★★
Drew was the absolute best! He goes above and beyond & truly cares about his clients.
Response from the ownerStephanie, thanks so much! It was a pleasure to work with you! Hopefully you won't need me again!
Richard Bobholz
★★★★★
Drew has represented several of my friends and clients for their personal injury law related needs. I haven't heard anything but glowing reviews from them.
Response from the ownerRichard thanks so much. Always glad to speak with them! And thank you for thinking of me!
Get a Free Consultation From A Personal Injury Lawyer Durham NC