When Do You Need A Product Liability Lawyer?
It is the responsibility of manufacturers to ensure the products they sell are safe, will perform properly, and according to their intended use. If a product malfunctions due to the manufacturer's negligence in the design, manufacture,or construction of a product or products, they are responsible for the damages that occur, including any injuries. The Law Office of Drew Haywood in Durham, NC is here to help you with your products liability case and products liability injuries.  Drew Haywood personal injury lawyer Durham, NC handles products liability injuries and products liability injury cases in Durham, Hillsborough, Bahama, Chapel Hill, Carrboro, or any of the neighboring areas in the Triangle.
Products Liability Cases and Products Liability Injury in North Carolina
Cases that involve injuries caused by defective products are governed by Product Liability Law under North Carolina Statute 99B.  Cases involving product liability may be pursued through a "negligence theory of liability", "breach of contract/ warranty theory"of liability, or a variety of other potential theories of liability. Additionally, there may be important deadlines in North Carolina that you must follow to bring a claim for damages. You need to show a variety of complex legal requirements, and may need to show that the manufacturers were aware of potential danger from the defective product and failed to correct the issue or warn customers. In certain situations, the retailer, wholesaler, and/or manufacturer of a defective product can be held liable for damages occurring from a products liability injury.
Proving your products liability injury and products liability case can be a lengthy process and requires the person handling your case to be knowledgeable and experienced in state law and handling opposition from manufacturer's lawyers. Drew Haywood personal injury attorney in Durham, NC has the experience and knowledge you want to handle your products liability case. Drew has handled products liability cases in the past and has been trained to know what to look for in these complex cases. The Law Office of Drew Haywood treats all cases on a client-by-client basis and takes the time to carefully explain and guide you through the difficult process. From the initial consultation to settlement or trial, Drew Haywood personal injury attorney Durham, NC is the lawyer you can trust to give you the right advice to get your life back on track.
Drew Haywood's Accreditations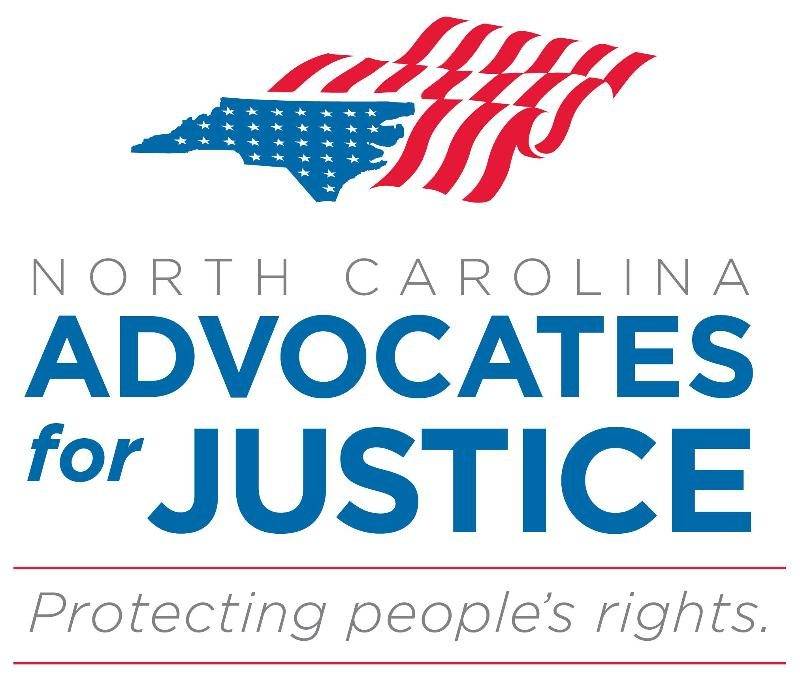 Share Us, Choose Your Platform
If you have questions about a products liability injury or products liability case and live in Durham, Hillsborough, Bahama, Chapel Hill, Carrboro, or any of the neighboring areas in the Triangle, contact Drew Haywood personal injury lawyer today – (919) 525-1775.
The initial consultation is free.
Get a Free Consultation From A Real Lawyer