Contact Drew Haywood
The Durham Personal Injury Attorney That Will Advocate For You!
Contact Drew Haywood, Attorney At Law, Durham NC
Thank you for your interest in contacting us. If you live in or near Durham NC, we are here to help. When you contact us about your auto accident, premises liability, or general personal injury case; we're going to make sure that you talk to an actual attorney, if your case is one that we're able to provide legal representation for. We have represented clients all over Durham and Orange County, including Roxboro, Chapel Hill, Bahama, Hillsborough, and more.
Drew Haywood's Accreditations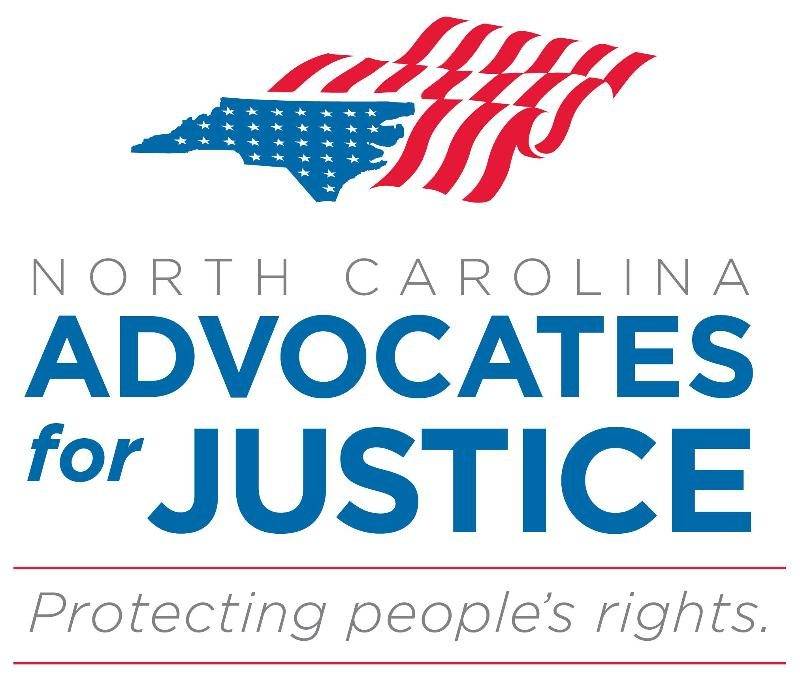 Share Us, Choose Your Platform