Motorcycle Accident Lawyer in Chapel Hill NC
If you have been involved in a motorcycle accident that was caused by the negligence of someone else, it's important to talk to a Chapel Hill motorcycle accident attorney as soon as possible. Because motorcycles have much less shelter from impacts and usually occur at higher speeds than normal accidents, the damages caused to the motorcycle rider is usually more severe. In fact, 98% of multi-vehicle accidents involving a motorcycle result in injuries. Some common injuries we see in bike accidents, motorcycle accidents and moped accidents are road rash, broken bones, loss of limb, paralysis, brain injuries, and sadly, death. If you have sustained injuries in a motorcycle accident, contact Drew Haywood, your Chapel Hill motorcycle accident attorney. We will help you understand your rights and fight to get you fair compensation for the accident.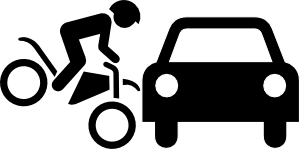 When Should You Talk To A Motorcycle Accident Attorney in Chapel Hill NC?
If you are involved in a motorcycle accident, but don't sustain any injuries, only property damage, most of the time insurance companies will fairly compensate you. However, things get a little more complicated if the accidents caused injuries. After a motorcycle accident, you may start to have medical bills that are piling up while you are losing wages from missing work. Insurance companies want to settle your case as quickly and cheaply as possible, often times offering you an amount that wont cover everything. It's important to talk to a motorcycle accident Lawyer in Chapel Hill who can help you understand all of the damages you may be entitled to. Drew Haywood will advocate for you in court to make sure that you are fairly compensated for any of the following which might apply to your accident:
Lost wages
Current Medical Bills
Future Medical Expenses
Loss Of Limb/Disfigurement
Loss of Life
Temporary or Permanent Disability
Pain & Suffering (in cases of gross negligence)
Other Damages Resulting From The Accident
It is important to contact a motorcycle accident attorney in Chapel Hill as quickly as possible as eyewitness accounts may start to fade. That means if you have been injured in a motorcycle, moped, scooter, or bicycle accident in Chapel Hill, you should contact Drew Haywood for a no-obligation consultation as soon as possible.
Drew Haywood's Accreditations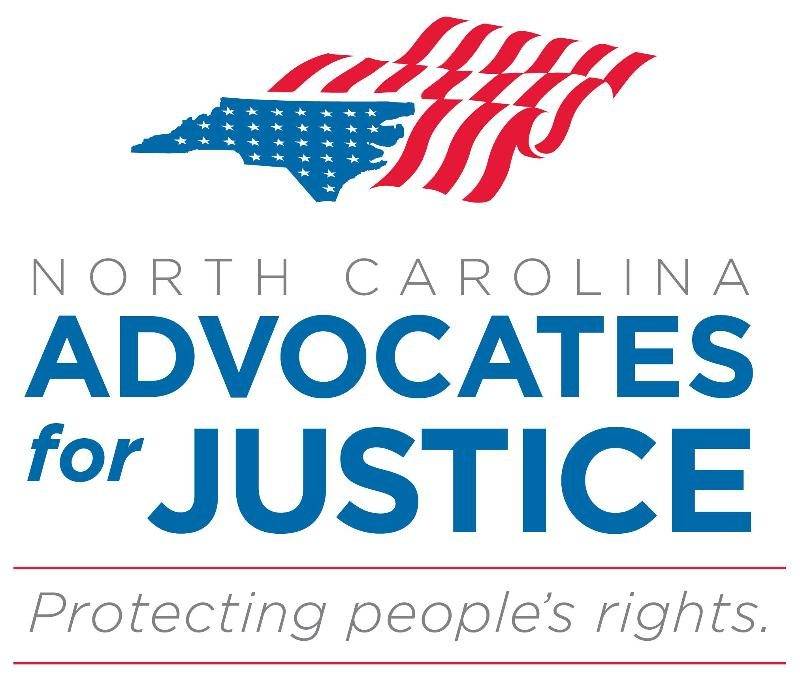 Share Us, Choose Your Platform
Drew Haywood The Chapel Hill Motorcycle Accident Lawyer Who Fights For You
If you or a loved one has been injured or killed in a motorcycle accident caused by the actions of someone else, speak to the motorcycle accident attorney in Chapel Hill, NC at the Law Offices of Drew Haywood. We will learn more about the specifics of your accident and should you choose to have us provide you with legal representation, we will help you determine the best way to move forward with your lawsuit. For a free consultation from a motorcycle accident lawyer in Chapel Hill, contact us online or give us a call at 919-525-1775. You don't pay us anything unless we win.
Drew Haywood is a motorcycle accident attorney in Raleigh who provides legal representation for individuals who were injured in motorcycle accidents caused by another party. If you live in Durham, Raleigh, Wake Forest, Mebane, Hillsborough, Cary, Carrboro, Morrisville, Apex, Holly Springs, Chapel Hill, or anywhere else within the Triangle, contact us for a free, no-obligation, consultation.
Get a Free Consultation From A Motorcycle Accident Lawyer in Chapel Hill NC