Let The Raleigh Motorcycle Accident Attorneys At The Law Offices Of Drew Haywood Represent You.
Motorcycles offer less protection to their passengers than cars or trucks, which often means that motorcycle accidents can cause more injuries than other auto accidents in Raleigh. A high rate of speed + less protection is the reason why 96% of motorcycle accidents involved in collisions with other vehicles result in injury. Broken bones, loss of limb, head injuries, spinal cord injuries, and paralysis are all not uncommon to see as a result of a motorcycle accident. If you have been involved in a motorcycle accident, you need to make sure that you are compensated for your injuries, especially if you are not at fault. Drew Haywood is a trusted motorcycle accident attorney in Raleigh, you can count on him to help you navigate the legal system and get you the most compensation possible from your accident. We are located in Durham, but our motorcycle accident lawyers serve Raleigh & the rest of the Triangle as well. For a free initial consultation and to speak with a real lawyer about your case, contact us at 919-525-1775 or online.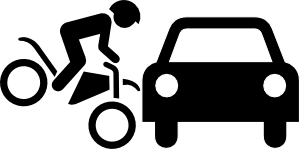 Why Hire A Motorcycle Accident Attorney in Raleigh?
If you have been involved in a motorcycle accident, you have probably already been in touch with your insurance provider, or the insurance provider for the at-fault party. However, insurance companies are for profit businesses that don't want to pay out the maximum amount of money that you deserve, that hurts their bottom line. When you hire a personal injury attorney, like Drew Haywood, to represent you for your motorcycle accident, we don't get paid unless you win, which means that we're in this case together. Our goal isn't to cheat the system, it's to make sure that you are covered for the damage to your vehicle, medical expenses (both now and in the future), loss of income, and any other financial compensation that you may be entitled to.
We understand that the situation surrounding your motorcycle accident is unique, which is why our motorcycle accident lawyers in Raleigh, take the time to get to know the specifics of your case. Our personal injury attorneys are located in Durham, but we provide legal representation for motorcycle accidents in Durham, Roxboro, Bahama, Chapel Hill, Raleigh, Cary, Mebane, Hillsborough, Wake Forest, Morrisville, and the rest of the Triangle Area. Contact our team for any personal injury cases you may have, including medical malpractice, wrongful death, slip & fall, premises liability, car accidents, truck accidents, or other accident that was caused by the negligence of someone else.
Drew Haywood's Accreditations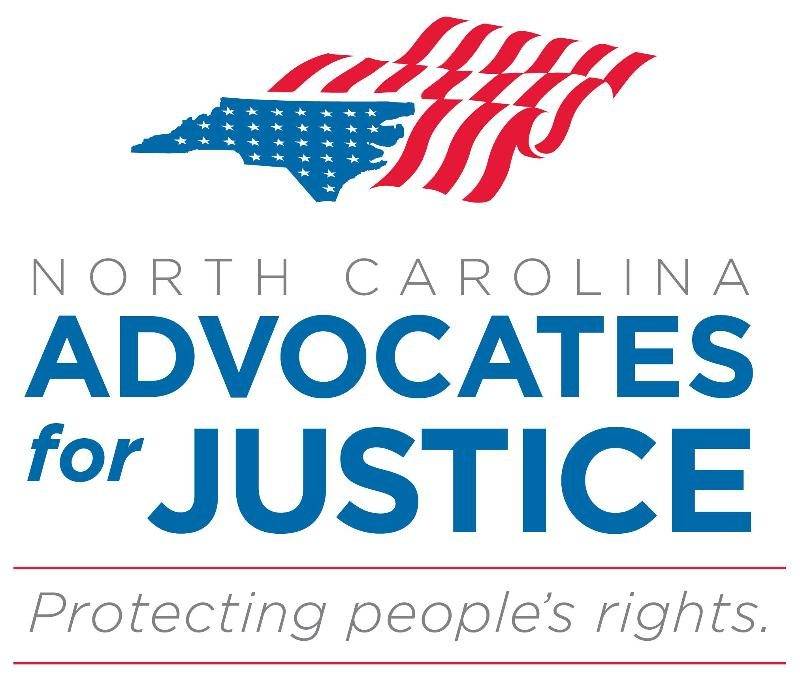 Share Us, Choose Your Platform
Get a Free Consultation From A Motorcycle Accident Attorney in Raleigh NC