Are You Looking for a Car Accident Lawyer in Raleigh NC? Contact Drew Haywood
Traffic accidents happen. With more vehicles on the road in Raleigh, Durham and surrounding areas than ever before, it is almost inevitable that you will experience a vehicle collision or accident at some point. While many traffic accidents are minor, what happens if you are injured as a result of the crash? You may be thinking that insurance companies will look out for those who have been injured, but that is often not the case. If you have been injured in a collision and need help getting compensation, you should contact a car accident lawyer in Releigh NC. Drew Haywood is the experienced car accident attorney Raleigh NC based who will advocate for your rights and fight to make sure you are properly compensated. Contact us today for a free consultation.
Do I Really Need an Auto Accident Attorney in Raleigh NC ?
When you file a claim for your accident and subsequent injuries, adjusters and legal counsel for the insurance company representing the party at fault get to work finding ways to settle your claim for as little as possible. They will often pressure you into signing a settlement quickly for far less than you are entitled. That's where an auto accident lawyer in Raleigh NC like Drew Haywood can help. With more than a decade of experience, Drew Haywood knows the tactics that insurance companies and their lawyers use and won't be intimidated. Instead, the Law Office of Drew Haywood will advocate for your best interests and can often put pressure on the insurance companies to get what you deserve. A knowledgeable auto accident attorney Raleigh NC, Drew Haywood knows when it makes sense to sign a settlement and when it is best to have your day in court. Don't get pushed around by the insurance company. Contact the Law Office of Drew Haywood for a free consultation.
Auto Injury Lawyer in Raleigh NC | Drew Haywood
The Law Office of Drew Haywood is your trusted source for personal injury law. As an auto / truck accident attorney Raleigh NC, Drew Haywood is committed to the welfare and well-being of each client. Building on years of experience and knowledge of personal injury law, Drew Haywood will fight for your best interests. From the initial consultation to settlement or trial, Drew Haywood is the auto injury lawyer in Raleigh you can count on.
Drew Haywood's Accreditations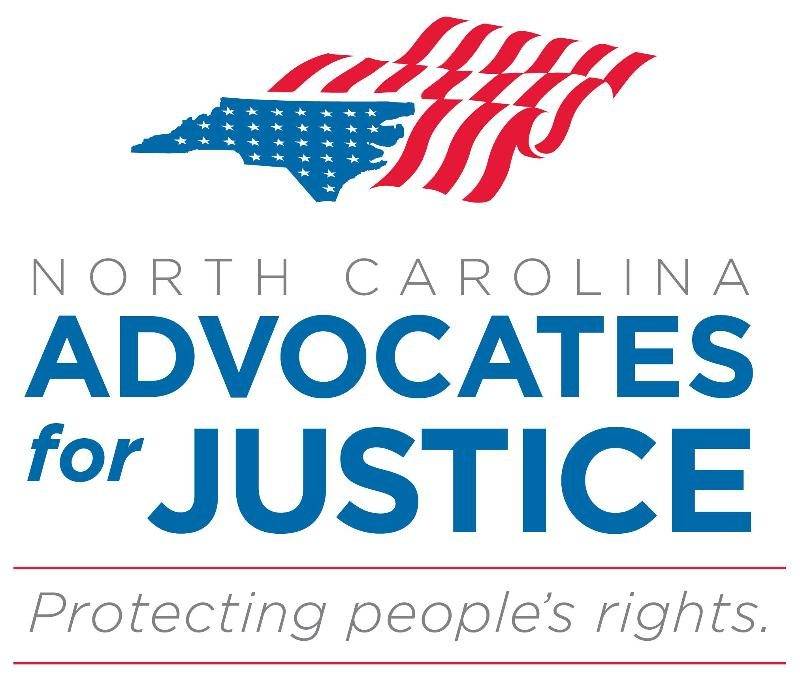 Share Us, Choose Your Platform
Contact The Law Office of Drew Haywood for Auto Injury Representation in Raleigh NC
Call 919-525-1775 or contact us online when you are injured in an auto accident. Drew Haywood is the car accident attorney in Raleigh NC you can count on to fight for you. The initial consultation is free and you never pay anything unless we win your case.
Contact a auto accident attorney for services in Raleigh, Chapel Hill, Hillsborough, Durham, Mebane, Bahama, Carrboro, and surrounding service areas of the Triangle.
Get a Free Consultation From A Real Lawyer