Mebane Car Accident Attorney Drew Haywood
A car accident in Mebane, NC can leave you wondering where to turn. How will you pay for medical bills and other necessities? A car accident lawyer in Mebane, NC can help. North Carolina law provides for compensation for medical bills, pain and suffering, lost wages, and other damages related to car accidents. To get the compensation you need, you must understand and follow the rules and procedures associated with these laws, and this is where a Mebane car accident attorney can help. Insurance companies may also try to reduce or deny your claim, and if that happens, you need to seek a Mebane car accident lawyer. Drew Haywood is the car accident attorney in Mebane, NC who will fight for your rights and make sure you get the compensation you deserve.
The Benefits of a Car Accident Lawyer Mebane, NC
Insurance companies are often more interested in the health of their bottom line than the health of individuals with claims. Lawyers and insurance adjusters are paid to keep claims and settlements as low as possible. Shouldn't you have a car accident lawyer in Mebane, NC advocating for your needs? You want a Mebane car accident lawyer who has experience working with insurance companies to get fair settlements and knowledgeable about the law. You want Mebane car accident attorney Drew Haywood.
Drew Haywood | Mebane Car Accident Lawyer
A Mebane car accident lawyer should take the time to get to know the most intimate details of a client's case. Drew Haywood is the Mebane car accident attorney who will do just that. Unlike some larger firms who shuffle clients from staff member to staff member, Drew Haywood will be the car accident attorney in Mebane, NC that you work with from start to finish. At the Haywood Law Firm, each case is treated as unique. There are no one size fits all solutions.
Drew Haywood's Accreditations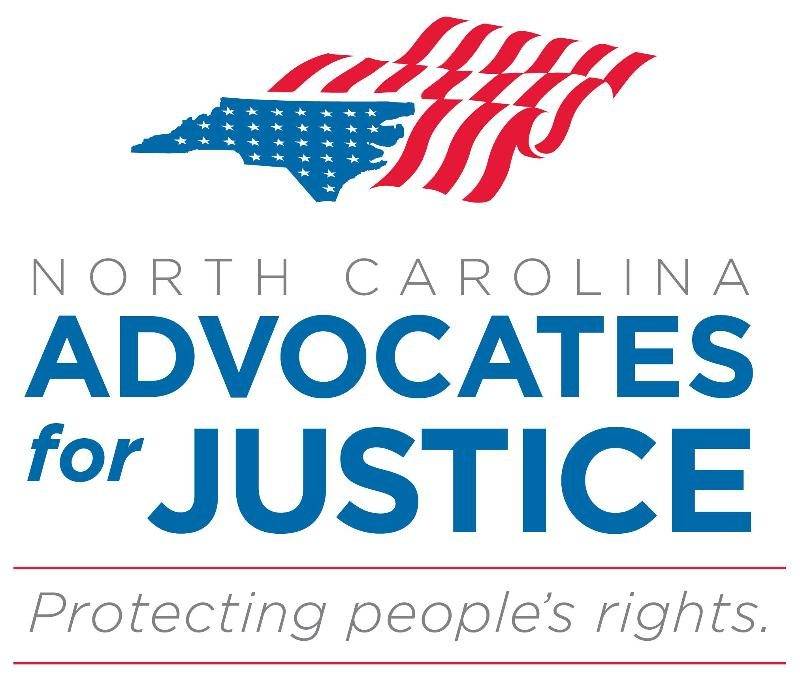 Share Us, Choose Your Platform
Contact Car Accident Attorney Mebane, NC Drew Haywood
If you have been injured and need a Mebane car accident attorney, contact the Law Office of Drew Haywood. We provide a free initial consultation and never charge anything unless we win your case. To schedule a consultation with Mebane car accident lawyer Drew Haywood, call 919-525-1775 or provide us with some information online.
Drew Haywood serves as a car accident attorney in Mebane, NC, Durham, Chapel Hill, Hillsborough, Bahama, Carrboro, and other areas in the Triangle.
Get a Free Consultation From A Real Lawyer